Achieve 100% Rapid Automatic Email Processing
Being snowed under by customer enquiry emails is a common problem for many businesses. With manually sorting, organising and forwarding for the right department to respond being an extremely time-consuming task for agents and customer representatives.
But what if we told you, you could automate all of this?
Why Attend?
About the Webinar:
Includes live demo and resources for participants
Free rules workshop for INBOX for all delegates that attend live webinar
Ideal for leaders in IT, operations, digital or contact centre roles
What you will Learn:
Core benefits of a unified platform for email handling
How AI can be used to seek further information from customers
Why email parsing and OCR reading are crucial for becoming data-first
How the automation of customer enquiry emails paves the way for more self-service and future innovations around your CX
How to integrate systems to update records automatically
Make Massive Manpower Savings & Grow your Business!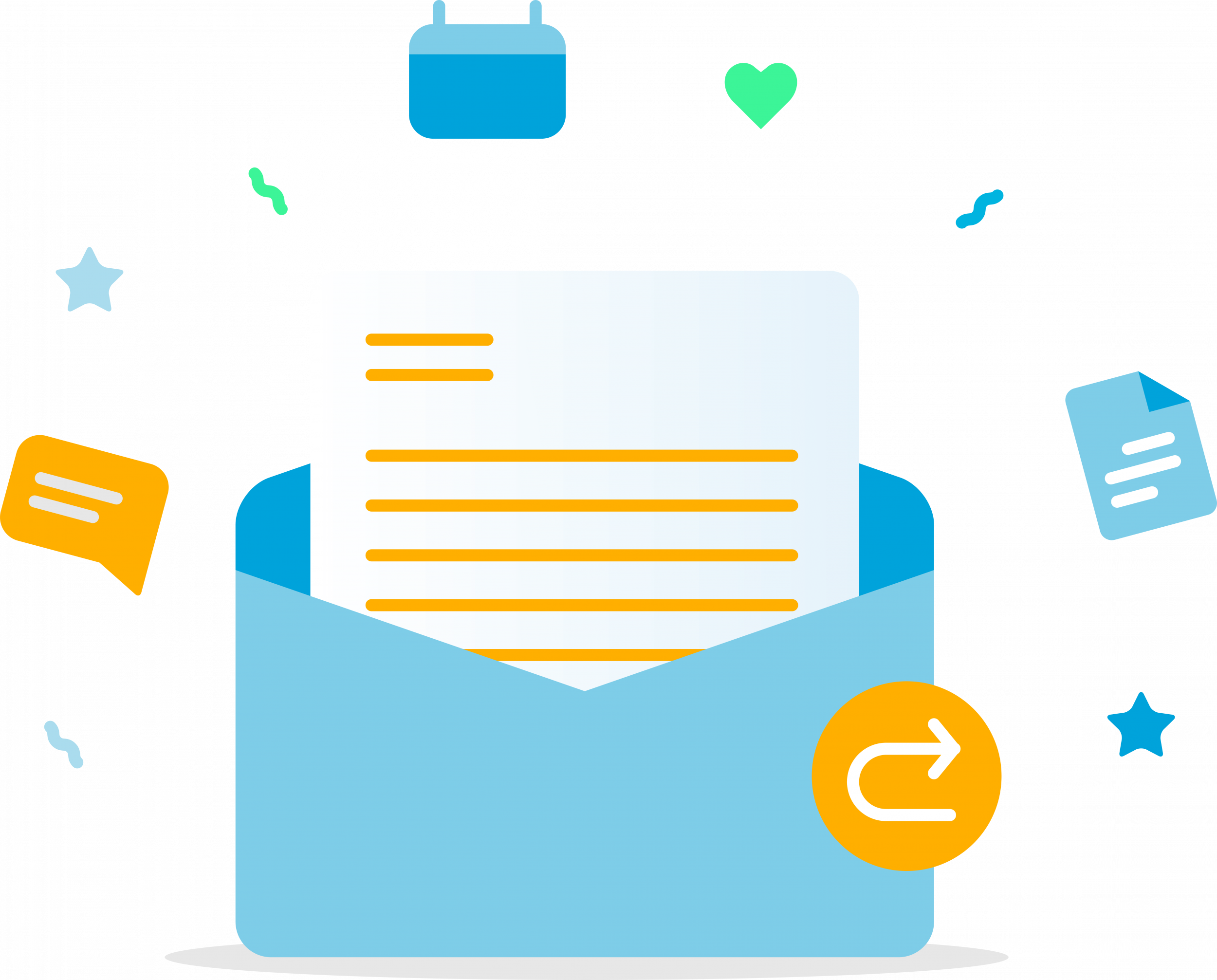 Leaving your agents and customer service reps free of the manual side of customer emails so that they can focus on higher value areas that have been categorised and prioritised for them automatically.
Our webinar will discuss how INBOX will automatically read, respond, or route your customer email enquiries. Organising them in one single view based on the content, context, sentiment (or channel).
The session will last for one hour, with time for questions at the end. Sign up now using the blue bar at the bottom of your screen!
Speakers & Agenda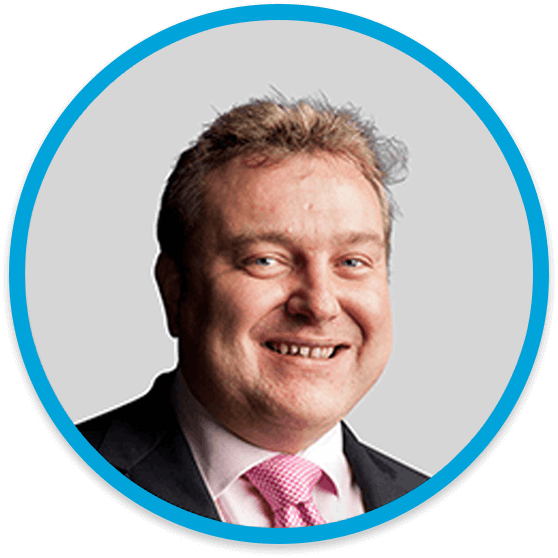 Jonathan Sharp
Sales & Marketing Director
Britannic Technologies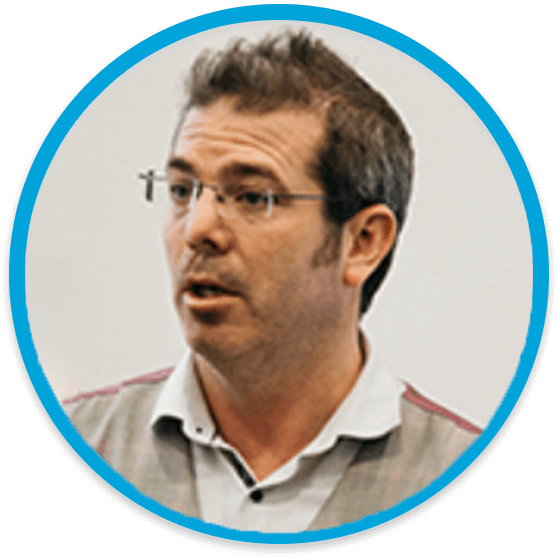 Gillan Ide
Head of Digital Shift
Britannic Technologies
INTRODUCTIONS
HANDLING DIGITAL INTERACTIONS
DIGITAL DEMO
Q&A
CLOSE