Create seamless customer experiences at every touchpoint.

We help you enhance customer experience, user experience and operational efficiency with digital transformation technology that integrates your contact centre into CRM and existing business systems, supporting a wide range of communication channels.
Your contact centre is an important strategic asset in managing customer experience. That's why we design, deliver, support and digitally transform your contact centre environment in close partnership with you and world-leading vendors.
Let your agents deliver the individual, personal service your customers deserve.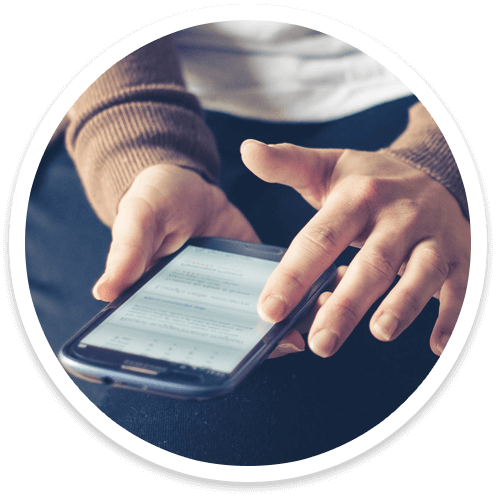 One Experience
Workplace modernisation calls for improved first-call resolution, automation, digital channels and personalised service. Our latest digital transformation technologies reduce cost to serve, increase sales, meet compliance requirements and help you understand and improve customer experience. We bring the ideas and skills to achieve your goals, boost agent productivity and efficiency and improve management information and control.
Through a cutting-edge mix of voice, text, chat, social, video and real-time communications, all your customers' preferred communications channels are linked and your agents can move seamlessly between them within one and the same customer interaction - a true omni-channel environment.
Recognised as industry leaders, we have many decades of experience in understanding business challenges and providing agile, tailored fixes. We transform contact centre solutions to best meet the needs of our customers and have a proven track record in working together to deliver successful outcomes.
Digital Transformation Resources
Reimagining Businesses in the Digital Age - That is Digital Transformation
Digital Transformation is imperative for all businesses wanting to survive. It's a challenge of the status quo and moving away from 'stagnant' culture that holds your business back, it's about experimenting, testing, improving and transforming for the better.
We've got a plethora of resources to help understand what is Digital Transformation, how to start (or continue if you're already through a project) and what outcomes to expect.
The benefits of choosing Britannic for your contact centre solution.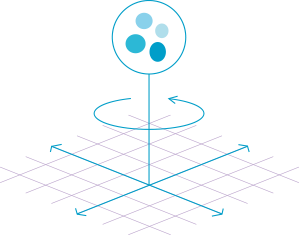 Integration
For a truly coherent customer operation that gives your service agents a 360° customer view, we integrate your contact centre platform and communication channels with your CRM and critical business software using our own industry-leading CTI middleware, netCONNECT.
Lite touch integration is the easy way to get your systems to talk to each other.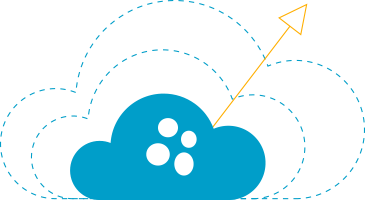 Deployment Options
Deployed in the cloud, as a hosted solution, on premise or hybrid, your contact centre can easily scale up as your business grows, with a range of commercial options to suit, including simple per user per month models available to keep cost in check. You can be in the driving seat, or choose to hand over day-to-day system management and changes, as part of your Britannic service level agreement.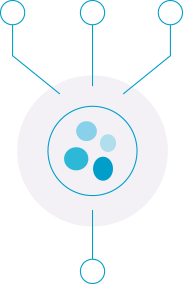 Simplified Management
Working together we follow best practice and use our wealth of experience to set up your solution, provide full training and centralised management and control. Through partnerships and in-house capabilities we offer an end-to-end solution and single service management, taking the headache out of multi-vendor technologies and applications, ensuring your contact centre system remains state-of-the-art as updates are released and work together effectively.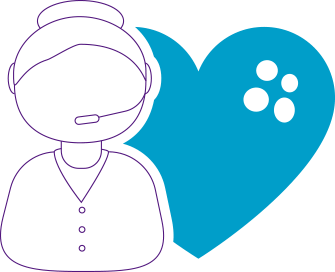 Specialist Support
Stay ahead of the competition. Receive expert contact centre maintenance and technical support from our vendor-trained and certified engineers. Pick our brains for strategic advice, best practice and technology updates as your contact centre evolves. We're always ahead of the curve with practical ideas that wil set you apart.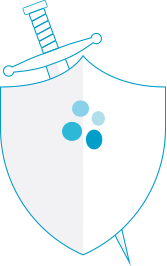 Resilient Infrastructure
Your contact centre is only as good as the infrastructure that underpins its systems and applications. With our Network Audit we determine whether your network is optimised to support a feature-rich contact centre platform. If not, we can help you transform it, so it's fit for the future.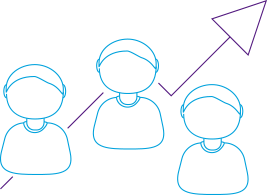 User Adoption
We recognise that user adoption and ease of use is key. Our easy to use contact centre technology and customised user education ensures a better experience for your employees as well as rapid adoption of new applications and solutions. For quick answers, take a look at our handy "How To" clips!
eBook: 7 Trends Driving The Contact Centre
As customers and the customer experience drive the engagement criteria between an organisation and its customers, how can you be certain you are giving them what they want? And how can you drive improvements?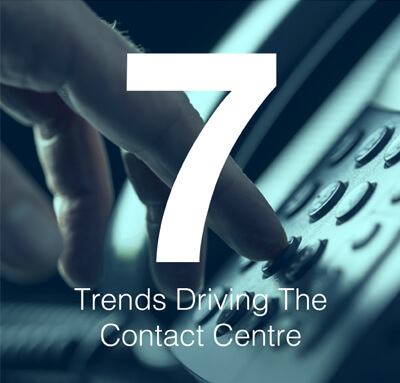 Discover what your contact centre is capable of. Book a Discovery Session!
At our Contact Centre Discovery Workshops we bring your Senior IT and Business Executives together to rethink how your contact centre could drive better customer experience. Together, we identify areas for improvement in your current contact centre, explore available technologies and draw up a development plan that allows you to transform your customer service operation at a pace that suits you.