Disrupt the status quo in order to grow
Whether you want to disrupt your industry and unleash business growth or just maintain a smooth business operation, our maintenance contracts are key for bridging the gap between business and technology know-how.
Our active approach to maintenance preserves your system reliability and performance on a day-to-day basis. With proactive technical support our engineers quickly reinstate business as usual should any hiccups occur.
Gain more value from your existing Mitel or Avaya investment. Switch your maintenance contract to Britannic. What have you got to lose? (Nothing).
Strike up a partnership you can count on
Consolidate your suppliers
We'll sort out your many contracts for you making them coterminus, keeping things simple and leaving you to focus on your wider digital transformation projects and business change.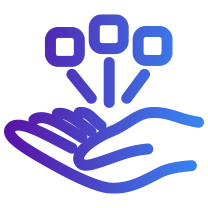 Extend your legacy systems
B●CONNECTED is our framework for digital transformation, to house your entire ecosystem. It can deliver your Avaya and Mitel systems from the cloud and overlay legacy infrastructure.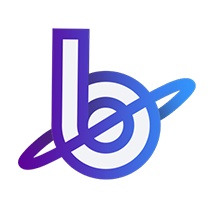 Bridge the gap
We're enablers, which means we pair businesses like yours with solutions that help them to achieve their goals and remedy pain points. We always work to provide our customers with more value.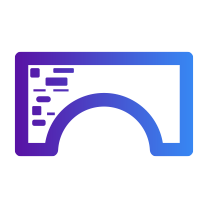 Certsure commence their digital journey through maintenance

Our relationship with our client Certsure started when we took over their Mitel maintenance. Since then, we've gone on to help modernise their contact centre further to drastically improve the customer experience for their members. Our solutions are end-to-end, they are able to provide a unique and consistent experience throughout the journey. But most importantly we take the strain and risk out of your transformation.

We make it easy to switch and move forward. Ask us how.

Read case study View more case studies
Many of our customers start their relationship with us through maintenance
Appointing Britannic as our maintainers has been a really positive experience. We get personalised service, quick turnaround, continuity of engineers and an easy way to log our tickets through the customer portal, CZONE. They are proactive, helpful and highly experienced. Everything we could want from a maintainer but weren't getting before.
We're fanatical about support too
People
Vendor trained and certified engineers and account managers
Proactive and knowledgeable account management
Transparent and accountable service partner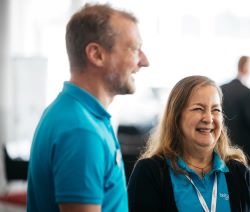 Process
ISO27001, ISO22301 and ISO9001 certification
PRINCE2 methodology for predictable project delivery
Close working between you, Britannic and vendors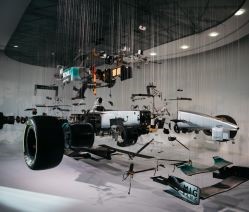 Service
Flexible support cover to match your service needs
Scalable technology services as your business grows
Strategic advice and early review of tech innovations for you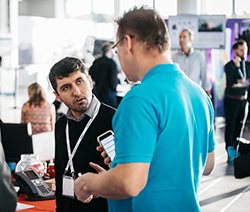 Switch your maintenance contract today
Contact us to book your free maintenance review and get to know Britannic.